Update: Chevron robbery suspect located
Update posted Sept. 28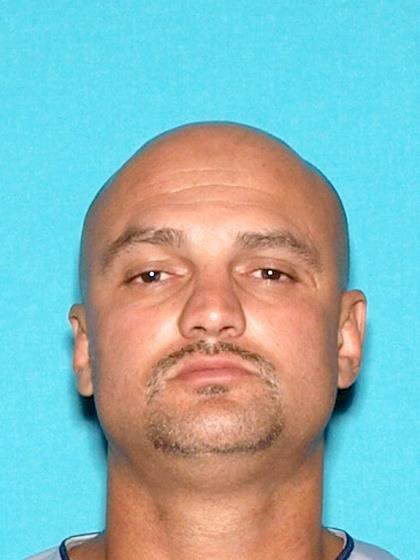 During the investigation of this reported armed robbery, Atascadero Police Department investigators learned eight hours prior to the robbery in Atascadero a robbery occurred in King City that was similar to ours. Upon collaborating with outside law enforcement agencies, it was learned that both robberies were likely committed by the same suspect. Additionally, it was learned that the vehicle the suspect was operating was a reported stolen vehicle out of San Jose.
On Sept. 25, Atascadero Police Investigators learned that the stolen vehicle was located in Santa Barbara and the driver of the vehicle was arrested. APD Investigators responded to Santa Barbara and upon searching the suspects' vehicle, they located evidence associated with the crime. The suspect in this investigation has been identified as Frank Anthony Ramos Jr., a 41-year-old male out of San Diego. Ramos is currently in custody at the Santa Barbara County jail on stolen vehicle charges and a parole hold. The Atascadero Police Department will be seeking robbery charges of with the San Luis Obispo County District Attorney's Office.
Original story posted Sept. 22
–On Thursday, at approximately 8:25 p.m. officers from the Atascadero Police Department were dispatched to the Chevron gas station located in the 8900 block of Montecito Avenue regarding a robbery that just occurred.
Officers arrived on scene and established a perimeter. They learned the suspect entered the business, brandished a large knife and stole alcohol. Officers utilized the Atascadero Police Department canine unit, units from the SLOSO and SLO County Probation Department to conduct a search for the suspect. During a search, the suspect was spotted and fled on foot. Officers are continuing a search at this time.
The suspect is described as a white male adult, approx. 40 years of age with a gray goatee.
If you know of any information regarding this incident, please contact the Watch Commander at the Atascadero Police Department at (805) 461-5051.
Comments