Atascadero Lakefest is free and fun for all ages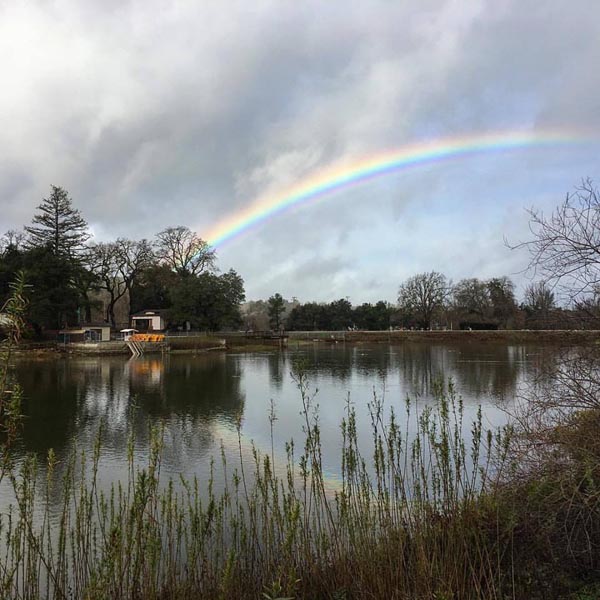 Cardboard boat races and more family fun at Lakefest
—The Friends of Atascadero Lake are excited to invite you to the Central Coast's 3rd Annual LakeFest, held on May 19th from 10:00 a.m. – 4:00 p.m. at Atascadero Lake Park. A variety of activities await you at this year's LakeFest, From cardboard and duct-tape boat races to paddleboard races, music and kid's activities for the little ones.
There will be over 20 vendors offering a wide variety of items for purchase from unique gift items to great food. Get ready to learn how to build your cardboard boat to race on the lake. Try-out a paddleboard and learn how to race it in the paddleboard races. There will be a beer garden for the adults to enjoy and something for all ages. The event is free to attend, but bring your wallet to enjoy the food, drinks, music and shopping opportunities. Proceeds from the event will be used to benefit improvements in and around Atascadero Lake. A great way to spend your Saturday! For more information, visit  www.friendsofatascaderolake.com, this event is sponsored by Friends of Atascadero Lake and The City of Atascadero, all proceeds go to Friends of Atascadero Lake.
Comments
comments
Facebook Comments Plugin Powered byVivacity Infotech Pvt. Ltd.
Comments