Update: Atascadero resident killed in suspected DUI crash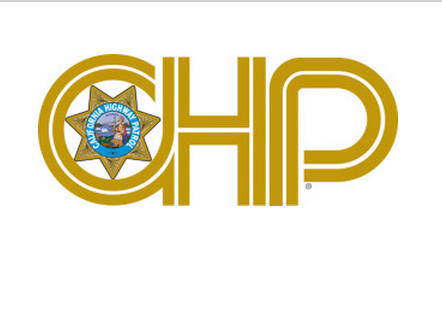 Update posted June 21, 7:30 a.m.
–The passenger in the Tuesday morning collision that sustained fatal injuries has been identified as a woman named Felicita Lockaton. She was 36 years old, and lived in Atascadero.
Original story published June 20, 2:45 p.m.
–A 36-year-old Atascadero man has died as a result of a collision that occurred early Tuesday morning, according to California Highway Patrol.
33-year-old Manuel Trejo Jr. was driving a 2005 Chevrolet pick-up northbound on Highway 41 north of Templeton Road at a high rate of speed. He lost control and overturned several times ejecting the passenger. Trejo suffered major injuries and was transported to Sierra Vista Hospital in San Luis Obispo. The passenger died as a result of the collision. Trejo was suspected of being under the influence of drugs and was arrested.
The collision is currently under investigation. Identity of the deceased is being held until notification of next of kin.
Editor's note: the original story has been corrected. The fatal victim was originally identified as a male. The victim was female. 
Comments