City of Atascadero hosting summer babysitting, CPR camp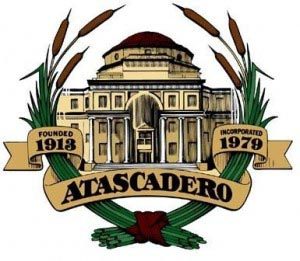 –This summer, the City of Atascadero is offering an interactive Babysitting & CPR Camp with Early Childhood Education teacher, Brenda Matthysse.
Campers will be trained on basic CPR/AED, first aid, Safe Sitter training and responsibility education. They will also learn basic needs for different age groups, as well as, interactive tips to ensure a fun and safe environment while babysitting.
Camps will take place at the Colony Park Community Center, 5599 Traffic Way. Following are the two camps being offered Tuesday through Friday:
June 18 – June 21, 9 a.m. – 12 p.m. (only a few openings left!);
July 9 – July 12, 9 a.m. – 12 p.m.
Camp fees are $46.50 for residents, $51 for non-residents. An additional material fee of $45 will be due to the instructor at the first class and includes CPR/AED training, babysitting certificate, first aid/babysitting kit and handouts. It is due at the first class for the included materials.
Please register early; space is limited, and this camp always fills-up! To register, go to www.atascadero.org or the Colony Park Community Center at 5599 Traffic Way. For more information, call (805) 470-3360.
Comments