High school student accused of taking videos in girls' bathroom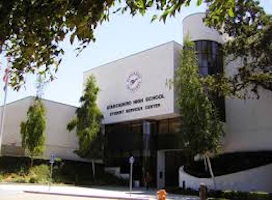 –A male Atascadero High School student has been charged with two misdemeanor counts for taking videos in a girls' bathroom, according to reports.
The videos reportedly don't show any activity of a sexual nature and were primarily audio recordings. Officials say that the videotaping appeared to be a one-time incident.
The student accused of taking the videos is a juvenile, therefore police are not releasing his identity.
Comments