Marine Mammal Center to receive donation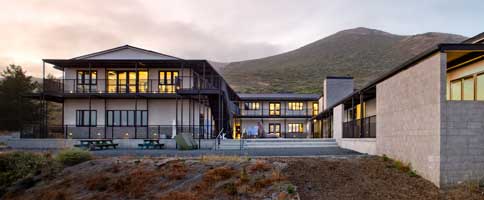 –On Tuesday, Nov. 21, the Marine Mammal Center in Morro Bay will receive a donation of $6,000 from District 22 of the American Contract Bridge League (ACBL). The check will be presented to MMC Facility Manager Diane Kramer by District 22 Secretary James Park of Atascadero and Unit 540 President Fred Strong of Paso Robles with many other duplicate bridge players from the area expected to be in attendance at the Marine Mammal Center in Morro Bay.
The international organization's Charity Foundation allocated $30,000 to Southern California District 22 for donations in 2017. The District 22 Board chose the MMC for 20-percent of the money to continue its rescue and rehabilitation of injured and stressed marine mammals. The money is collected by ACBL through duplicate bridge games held at local clubs throughout the year. Unit 540 has participating clubs in San Luis Obispo, Morro Bay, Nipomo, Pismo Beach and Paso Robles. Unit 540 is composed of all accredited clubs in San Luis Obispo County. ACBL, through its Foundation, donates to many charities in North America each year.
Comments