The Milk Carton Kids to perform the Fremont in San Luis Obispo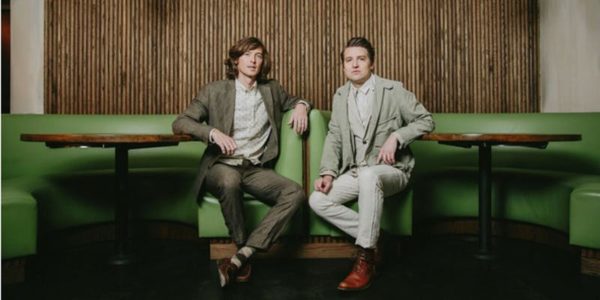 —The Milk Carton Kids will be live in downtown SLO on Thursday, June 28. Doors open at 8, show starts at 9 p.m.
Buy tickets at Boo Boo Records on 978 Monterey St, or at www.eventbrite.com.
The Fremont Theater is located in Historic Downtown San Luis Obispo at 1035 Monterey Street.
Comments