Update: Authorities identify man who died after Highway 46 accident
Update posted Jan. 19, 6:30 a.m.: 
– The California Highway Patrol has identified the man who died on Highway 46 Tuesday.
The driver was Richard H. Clement, Sr, of Paso Robles. Clement was 70 years old at the time of his death.
Next of kin has been notified, according to the San Luis Obispo County Coroner's Office.
---
Original story posted Jan 18, 7:30 a.m.: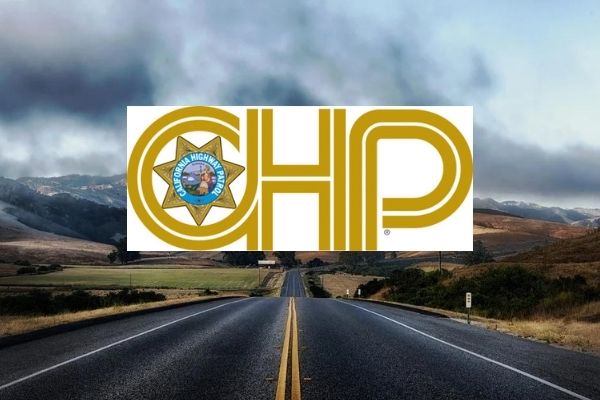 Paso Robles man dies after accident on Highway 46
– A 70-year-old male from Paso Robles who has yet to be identified died in a vehicle accident Tuesday.
According to California Highway Patrol, yesterday afternoon at approximately 1:56 p.m., a 70-year-old male from Paso Robles was traveling in a 1998 Dodge Ram westbound on Highway 46, west of Bethel Road in rural Paso Robles at a yet-to-be-determined speed.
At this location, Highway 46 consists of one lane in each direction separated by double yellow lines. Passing motorists reportedly observed the truck drift from the westbound lane across the eastbound lane of traffic and onto the south shoulder, onto a dirt embankment just west of Castoro Cellars.
After traveling across the embankment, the vehicle re-entered the eastbound lane of State Route 46 and traveled across the westbound lane and over the north shoulder, and down the embankment at Anderson Road in front of the Tooth and Nail winery. The vehicle came to a stop on the mud and grass embankment. An off-duty peace officer and a California State Park Ranger arrived within a minute of the crash and immediately began to assist the driver, who appeared to have possibly suffered a medical condition prior to driving off the roadway.
Despite prolonged life-saving efforts of multiple emergency personnel, the driver was pronounced deceased at the scene. There were no indications of high-speed or reckless driving prior to the crash and there was no evidence of alcohol or drug impairment or distracted driving. The crash is pending further investigation by the Templeton office of the California Highway Patrol.
Comments