Thousands attend 'Cruisin' Weekend' in Atascadero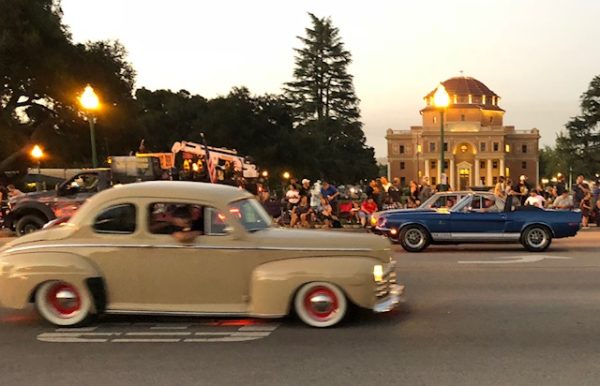 –Thousands of classic car enthusiasts lined El Camino Real in downtown Atascadero Friday night for Cruise Night. Many people barbecued along E.C.R. north and south through A-Town.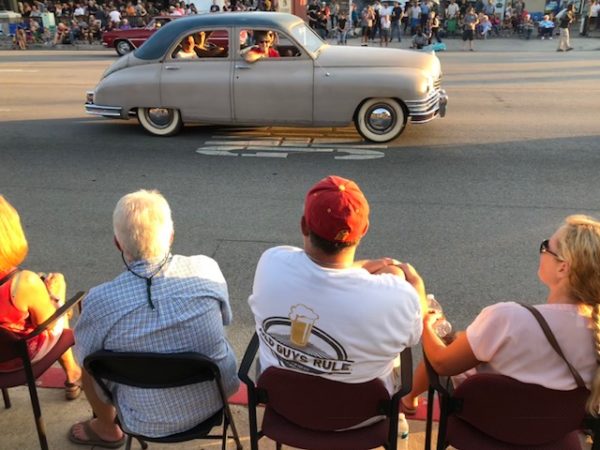 On Saturday, hundreds of cars were on display from 10 – 5 at Atascadero Lake Park.
Saturday night, Dancing in the Streets returned to the Colony District in downtown. Line dancing, demonstrations, and instruction joined live bands performing from 5-10 Saturday evening.
The events were all free to attend.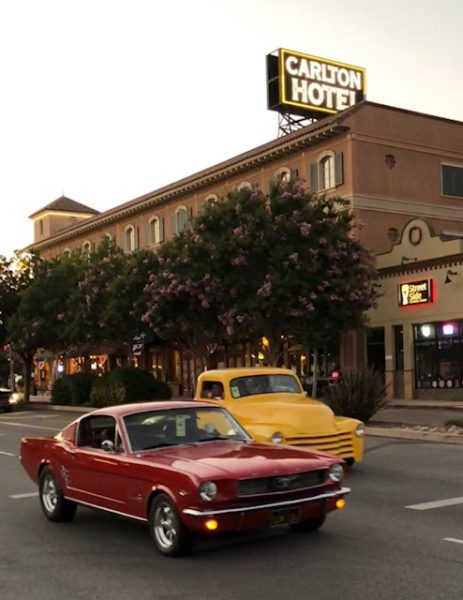 Comments