Three missing Atascadero hikers found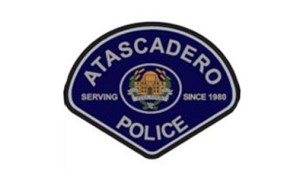 Atascadero Police said Sunday that three missing hikers from Atascadero have been found and are safe. Police said the missing persons were out of cell service and did not know that people were looking for them. They have been reunited with their families.
Two girls, ages 9- and 11-years-old, and the mother of one of the girls were reported missing on Saturday. Police said the trio left Atascadero Saturday to go hiking north of Cambria near Highway 1.
At 5 p.m. Saturday, one of the girls left of message for her parents saying they were in San Simeon and had not started hiking yet, according to reports. The three did not return home as expected and no one had heard back from them.
At that time, multiple law enforcement agencies in both San Luis Obispo County and Monterey County began searching for the missing persons and their vehicle and requested anyone with information about them to contact police. Police said they were driving a silver 2003 Suzuki XL7 4-door with California license plate 5ERC681.
For more Atascadero news, see atowndailynews.com
Comments