Update: Atascadero teen that died in auto collision identified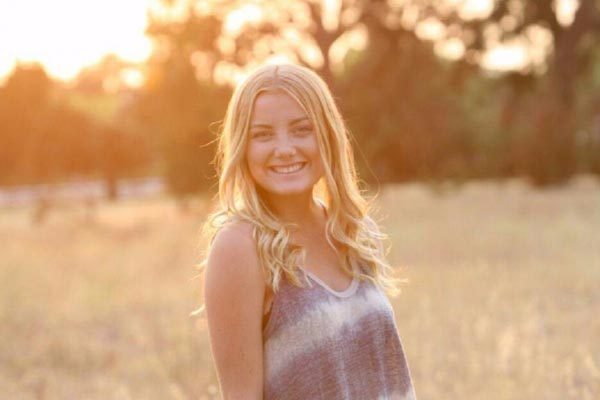 Update posted Jan. 9, 8 a.m.
–The identity of the teen girl that died in an auto collision Friday morning after a car accident has been identified as Shelby Sudbrink, according to a Go Fund Me campaign.
The campaign reads:
This morning, on January 6, 2017, heaven received a beautiful young angel. Shelby Sudbrink was only seventeen and a senior at Templeton High School. She was a wonderful athlete, student, friend and daughter. She was beautiful inside and out and brought smiles to the faces of all those around her. She is survived by her father Michael, mother Emily, brother Colby and sisters Hailey and Kiley.
Details are still coming in but we know that she was in a terrible accident in Templeton late Friday morning, hit a tree and passed away on impact. Many friends and family joined the Sudbrinks at Sierra Vista Regional Center throughout the day to show their love and support. A parent should never have to bury their child and as much as we know and trust that Shelby is in a better place and has joined her grandpa in heaven, we are all at a loss on how to move forward from here. Many are asking how they can help. Because the family had no emotional or financial preparation for the loss of Shelby, we are asking any who are willing and able to donate to help the family cover the funeral expenses. We and the entire Sudbrink family, would be so thankful for anything you can help with.
Please share these fundraising efforts with anyone who might be able help. Thank you for your time, donations and all of your prayers for the Sudbrink family during this incredibly difficult time. God bless.
As of Jan. 9 at 8 a.m., $33,620 of the $50,000 goal has been raised. To donate, click here.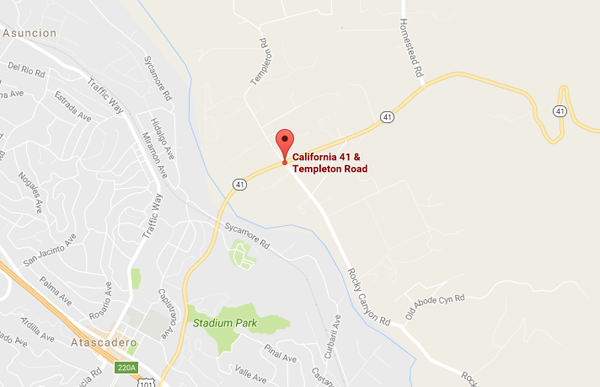 Original story posted Jan. 6, 4:45 p.m.
–A 17-year-old girl from Atascadero has died after a colliding her car with a tree on Templeton Road near the entrance to Highway 41, according to California Highway Patrol.
The teen was traveling southbound on Templeton Road approaching Highway 41 in a Toyota 4Runner driven at a speed of approximately 55 mph. For unknown reasons at this time, the driver entered a curve in the roadway and allowed her vehicle to cross over the solid double yellow lines and into the northbound lane. The vehicle continued onto the northbound shoulder where it collided with a tree. A San Luis Obispo Sheriffs unit happened to be driving by the area immediately after the collision occurred and requested medical aid for the driver.
Cal Fire, San Luis Obispo Ambulance and CHP units were dispatched and arrived on the scene moments later. The driver was transported to Sierra Vista was she was pronounced deceased. There is no sign to indicate that alcohol or drugs were involved or were a collision factor. Other collision factors are currently being investigated by the California Highway Patrol. Anyone having information regarding this collision is asked to call the Templeton office of the California Highway Patrol at (805) 434-1822.
Comments